News
New look Breda Murphy Restaurant reopens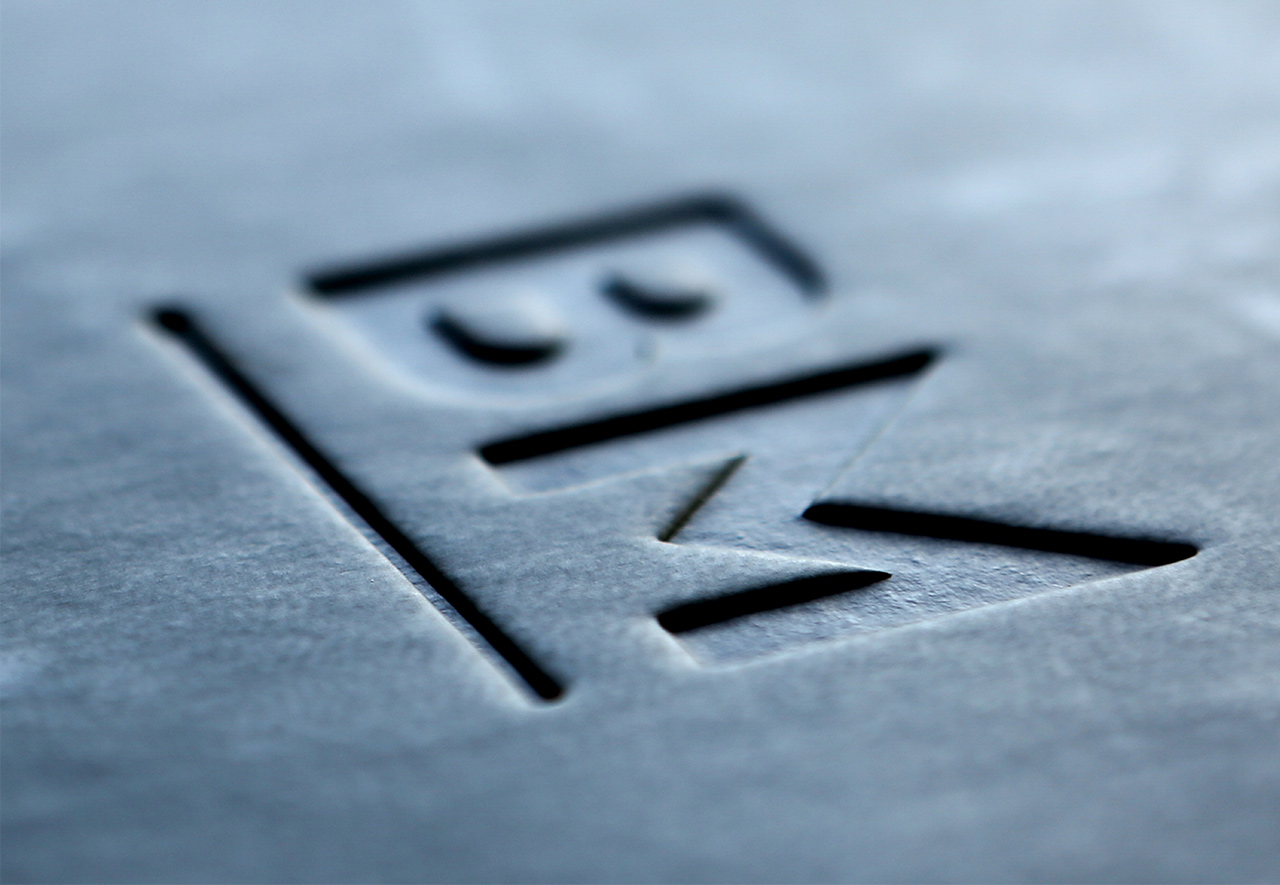 One of the Ribble Valley's best known restaurants has reopened following a major refurbishment and expansion which has seen it double in size.
The multi-award winning Breda Murphy Restaurant on Station Road, Whalley, has undergone a four-month transformation following a major investment.
As part of the expansion, a 400 sq ft, double storey extension has been added to the rear, with a state-of-the-art kitchen, specifically for delicatessen and outside catering, installed in the basement. Above a glazed floor dining area for 20 guests has been created.
The previously unused first floor has been converted into a luxurious private dining area, catering for up to 34 guests, together with its own bar, service kitchen and separate washroom facilities.
A standalone delicatessen, with a separate street level entrance, adjoins the main building. Light breakfasts, cakes and coffees will be on offer here, together with takeout meals and sandwiches. Customers can also place and collect outside catering orders.
On the ground floor Reilly's Bar includes an exclusive list of Irish spirits such as Irish Dingle gin, Silver Spear gin, and Coole Swan Superior, an Irish cream liqueur from County Meath.
Art lovers are also in for a treat with a series of displayed pieces up for sale from artists such as Philip Gray from Cork, Jo Taylor from Whalley and Chris DeRubies from America.
The lunch and dinner menus have been inspired by great British food. Popular dishes include market fish of the day with brown shrimps, Cornish crab salad and roast fillet of Bowland beef.
The restaurant is looking to build on a decade of success which has seen the brand win critical acclaim from national food writers and listings with Michelin, The Good Food and Harden's guides.
Owner, Breda Murphy, said "Our reputation has been built on our consistent levels of high quality food and service.
To accommodate our growing fan base, we have created a larger restaurant. We are now also open for three evenings a week, Sunday breakfasts and Sunday lunches"
Head chef, Gareth Bevan, said "It's been exciting shaping the new menus. We feel that we bring something different to the Ribble Valley – especially with our warm, Irish welcome."
Breda Murphy added "The Ribble Valley is blessed with a plethora of great restaurants so it is important we keep investing and innovating.
"We are delighted to have completed the project and look forward to welcoming our loyal followers. This is an exciting new chapter in our story".