News
Chef de Partie Wanted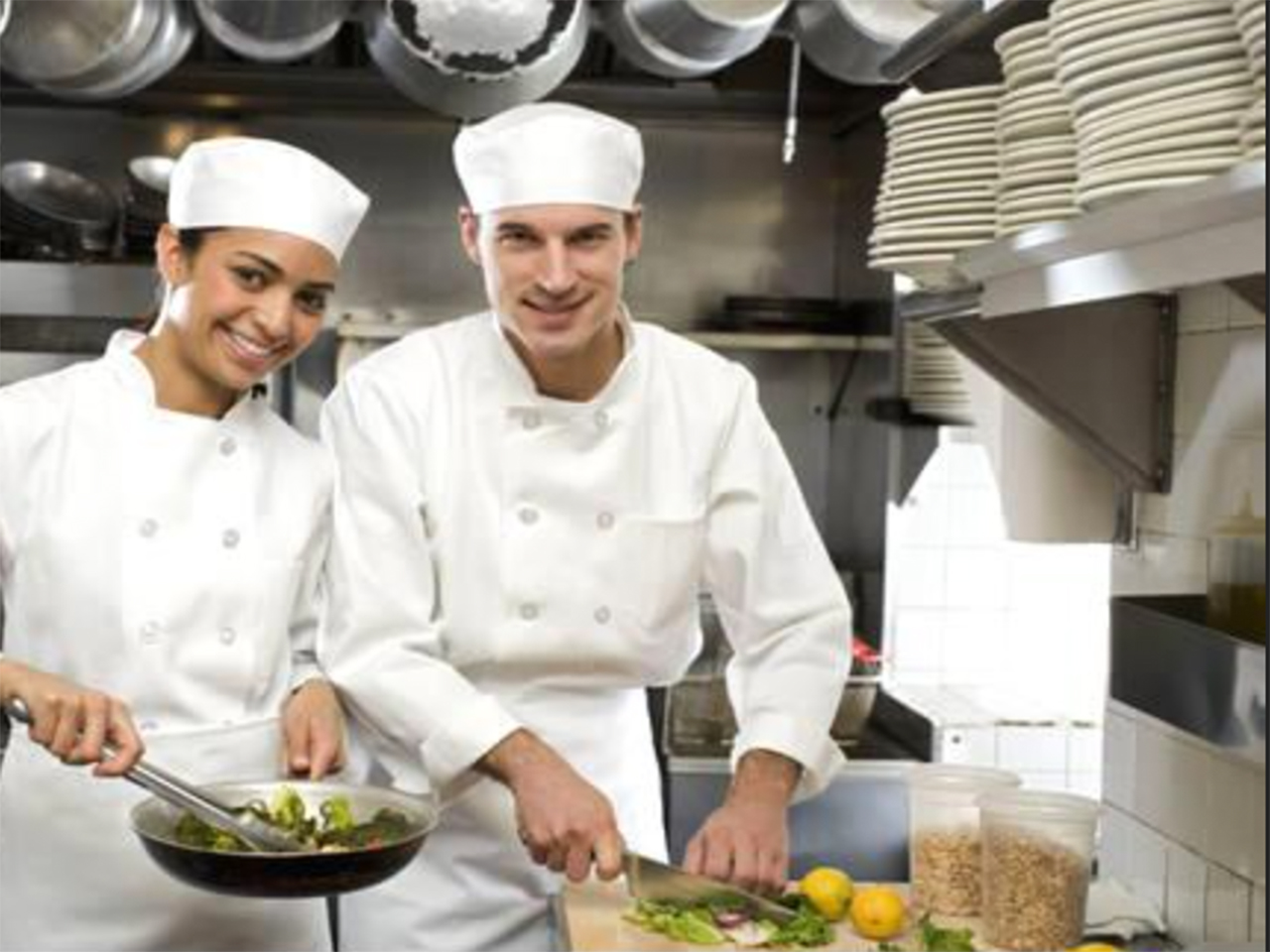 Chef de Partie
Salary: up to 21k + tips (doe)
Food by Breda Murphy is an innovative business comprising of a 66 seater restaurant plus a 34 seater private dining room and busy deli and collection food catering arm. Our objective is to continue to develop a fabulous restaurant for local and surrounding communities to visit, whilst enjoying and receiving excellent customer service delivered with passion and integrity.
The customers experience is always at the forefront of our minds.
Our restaurant focuses on British and Irish cuisine and contemporary European dishes. Awards include entry in to the Michelin Guide, Good Food Guide and Harden's Guide and recent winner of an AA Rosette. Other awards include Lancashire Life's Best Casual Restaurant, Taste Lancashire's Highest Quality Assured Award & recently short listed for Lancashire Life's Restaurant of the Year.
Responsibilities:
Manage a section within the kitchen with the assistance of Sous Chef and Commis Chef.
Ensure that dishes are prepared and cooked according to the restaurant standards.
Managing the development and supervision of the Commis Chefs on the section, ensuring they are fully trained and understand their duties.
Ensure that stock is rotated and controlled within the specific section of the kitchen.
Ensure the cleaning schedule is adhered to and cleaning tasks are delegated as appropriate.
Ensure full understanding of the functional administration of the restaurant.
Maintain a detailed knowledge of the full menu and be able to explain dish descriptions.
Ensure compliance with legal requirements under the H&S act 1974 and Food Hygiene.
Ensure all policies, procedures, standards and guidelines are carefully adhered to.
Maintain a good level of understanding of the restaurant and hospitality industry.
Perform other duties as assigned.
Skills:
Experience catering for similar high standard and volumes
Have excellent culinary skills with an attention to detail
Have sound knowledge of hygiene, health and safety requirements
A creative thinker with sound knowledge of the latest food trends
Self-motivated with the ability to work in a pressurised environment
Will have level 2 or 3 hygiene certificate
Ideally come from the restaurant/hotel industry
Have excellent communication skills
Team motivated
Able to build good working relationships
Benefits:
Work with an award winning team featured in Michelin, Hardens & Good Food Guide and achieved 1 rosette AA award and Trip Advisor Excellence Award.
Work in the beautiful Ribble Valley, voted the second best place to live and work in Britain, with easy road and rail networks.
Help build a positive team and family spirit.
Competitive industry salaries, favourable working hours and shifts.
Tip share scheme
Salary exchange schemes, such as childcare vouchers.