News
Frozen Ready Meals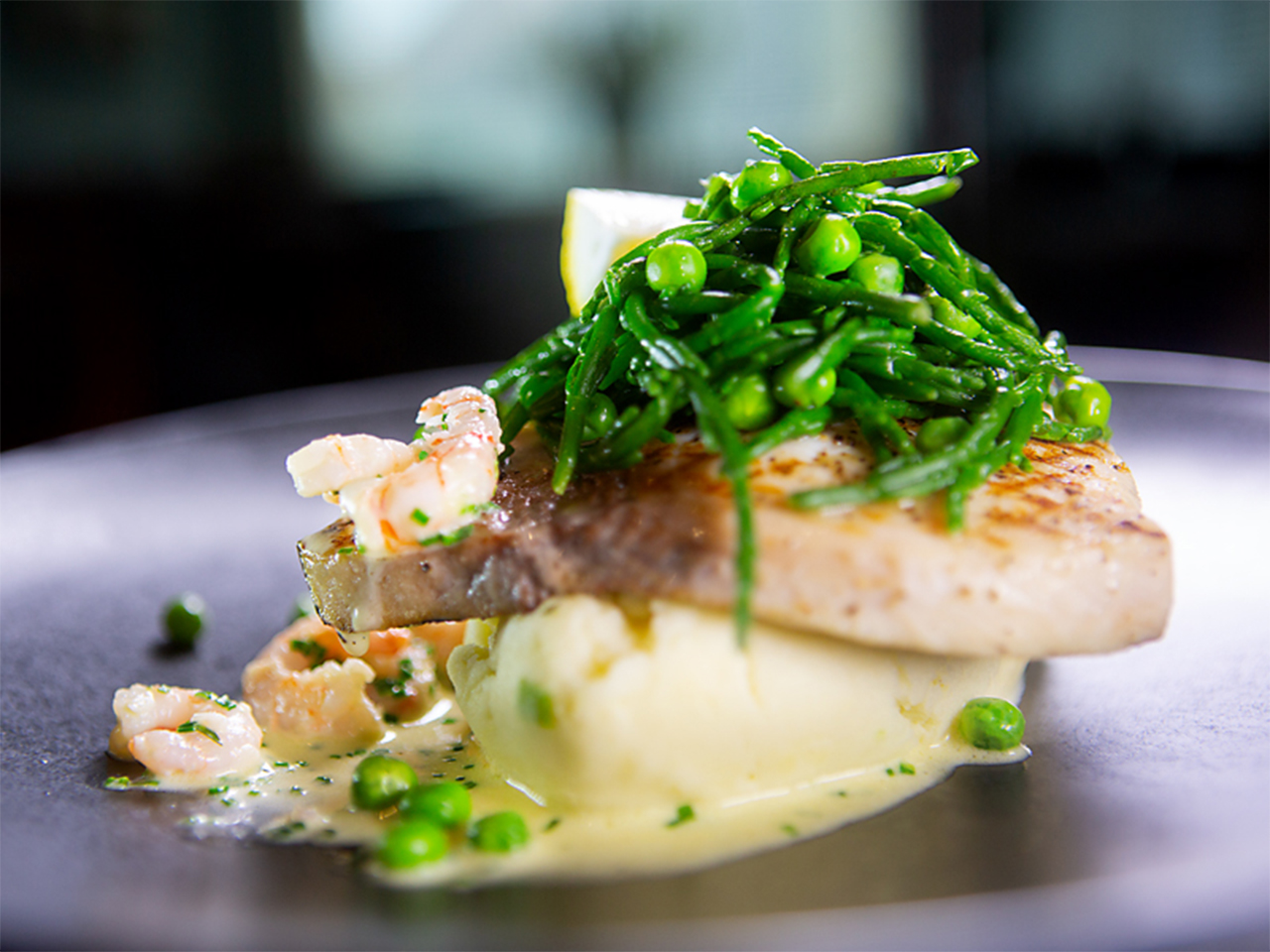 ***FROZEN READY MEALS AVAILABLE THIS WEEK INCLUDE***
*  Sweet and sour chicken £7pp (Single & double portions)
* Moroccan lamb tagine £7.50pp (Single & double portions)
* Gratin of cod with bacon, tomato & dill £7.50pp (Single & double portions)
* Premium fish pie (GF) £7.75pp (Single & double portions)
* Beef stroganoff (GF) £7.75pp  (Single & double portions)
Limited availability meals
* Beef lasagne (A six portion left £39)
* Pork and sweet potato casserole £7pp (Two single portions left)
* Chicken, sage, leek & mushroom casserole (A six portion left £45)
* Chicken pie (A six portion left £45)
EMAIL: mailto:[email protected] for availability, quotation & preferred collection time and day
OTHER GOODS
MIXED WINE CASE £60
We are able to offer you a selection of 6 great wines (3 white, 3 red) chosen to enjoy with your food.
CELEBRATION CASE £110 – A case of 6 bottles made up from a mixture of white, red and sparkling wine.
IRISH BOTANICALS CANDLES & DIFFUSERS
Irish botanical candles 100% natural wax with perfume scent to make your house smell beautiful. Including candles £12.95 and Diffusers £14.95. Fragrances include: 
Verveine & lemon balm (NEW ARRIVALS)
Earl grey & primrose (NEW ARRIVALS)
Blooming bluebells (Diffusers only)
Peony rose & wild apple mint
Lavender & black peppermint (Diffusers only)

HOLDSWORTH HANDMADE CHOCOLATES
Exquisite British, handmade Holdsworth chocolates made in the heart of the Peak District since 1988 now available to buy from Breda Murphy's. Available chocolates include Petite Pink Prosecco truffles £5 and Champagne truffles £6. Email [email protected] to add to your collection food order.
 
How to order…
1. Press the Place an Order button below or email: [email protected] with your name, mobile and your order request.
2. Once confirmed your payment can be made by debit card or ideally Bank transfer. Please reference your payment with your name.  
3. Collection time will be confirmed by email, please supply your car type/colour and registration number.
4. Reverse your car to main door, we can take your bags/boxes out and fill with your order.
5. Meals are cooked fresh and have a 4 day fridge life and some can be frozen (defrost before following re-heating instructions). 
Please inform upon ordering of any diners with allergies, intolerances or special requirements. Please be advised that due to risk of cross contamination, we cannot guarantee that our food is free from all allergens. Menu contents may change or vary dependant on supply. Please help us save on packaging and keep containers to a minimum.