News
Frozen Ready Meals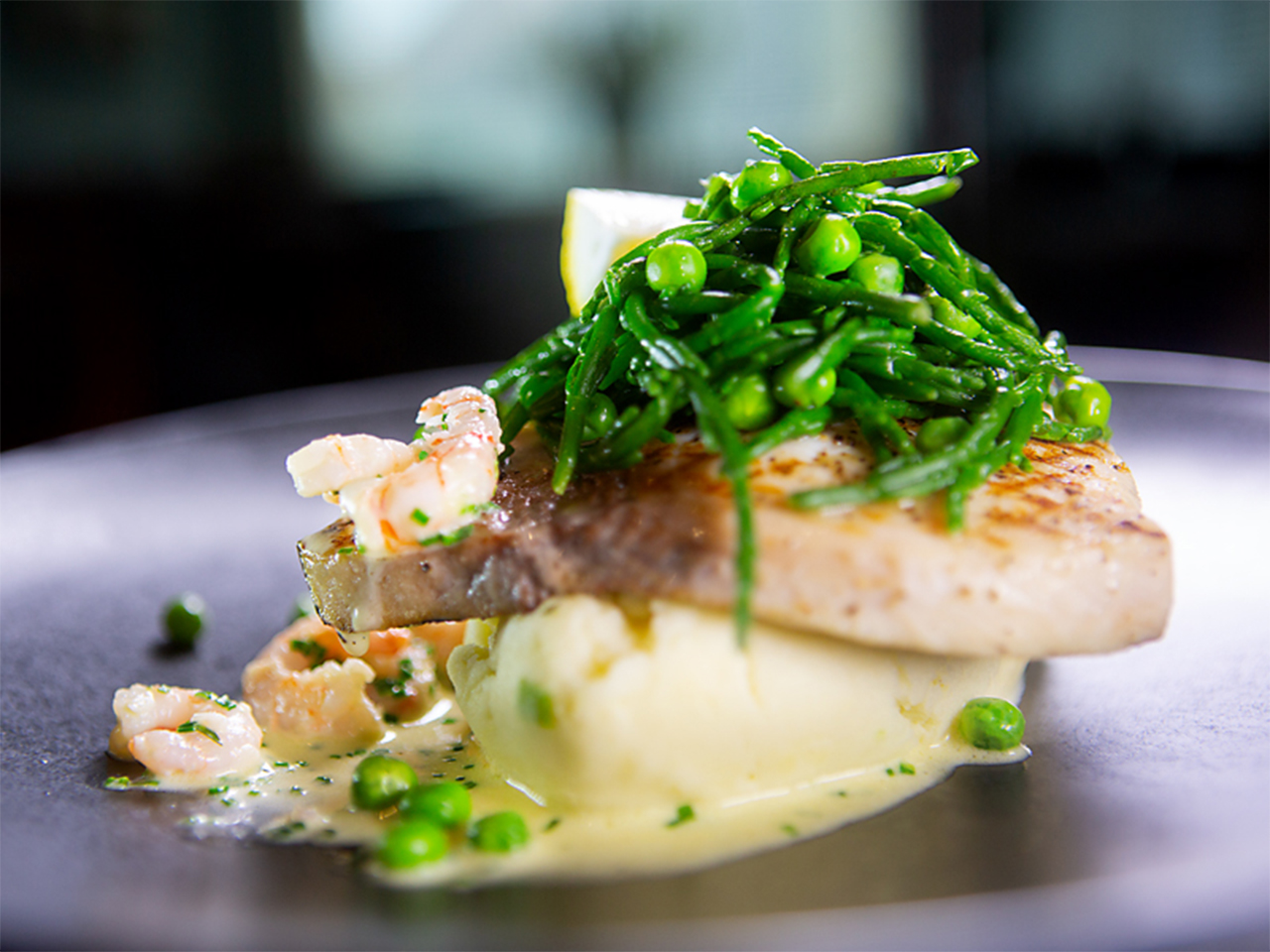 FROZEN READY MEAL MENU
• Lamb, lemon & apricot casserole (gluten free)
• Sweet and sour chicken stew
• Beef shin with lentils, redcurrants and rosemary (gluten free)
• Pork and sweet potato casserole
• Premium fish pie (gluten free)
• Beef lasagne
• Beef shin and a white bean and tomato stew (gluten free)
• Beef shin stroganoff (gluten free)
MIXED WINE CASE £60
We are able to offer you a selection of 6 great wines (3 white, 3 red) chosen to enjoy with your food.
CELEBRATION CASE £110 – A case of 6 bottles made up from a mixture of premium white, red and sparkling wine.
CASE OF CHARLES PELLETIER SPARKLING ROSE £105 – A case of 6 bottles of our favourite house sparkling wine.
IRISH BOTANICALS CANDLES & DIFFUSERS
Irish botanical candles 100% natural wax with perfume scent to make your house smell beautiful. Including candles £12.95 and Diffusers £14.95. Fragrances include: 
• Blooming bluebells
• Peony rose & wild apple mint
• Lavender & black peppermint
For more details or to place an order email and include your name and mobile number: [email protected]