News
Chippy Tea takeaway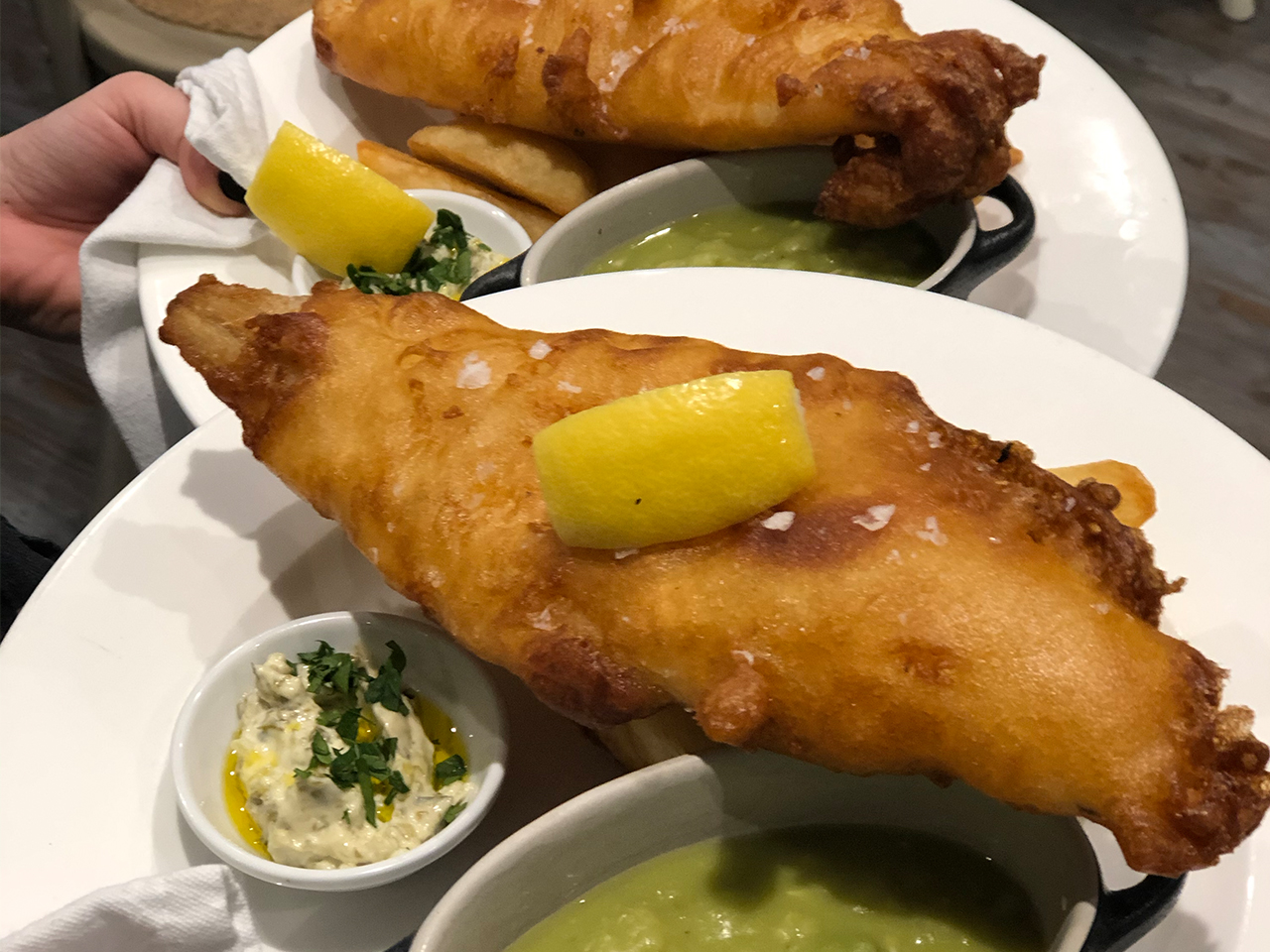 CHIPPY TEA TAKEAWAY
Fridays 'Chippy Tea' 4.15pm till 8.30pm collections
Email: [email protected] your order by 5pm Thursday and we will confirm your order and collection time.
Friday 20th Nov – FULLY BOOKED
Friday 27th Nov – FULLY BOOKED
Hopefully Chippy Teas will be back in January, watch this space!
MENU
Fish & chips £10
Monkfish scampi & parmesan fries £8
Maple & poppy seed chipolatas & fries £6
Tartar sauce £1, Mushy Peas £1
ALLERGENS: Please inform us upon ordering of any diners with allergies, intolerances or special requirements. Please be advised that due to risk of cross contamination, we cannot guarantee that our food is free from all allergens.