News
Restricted Services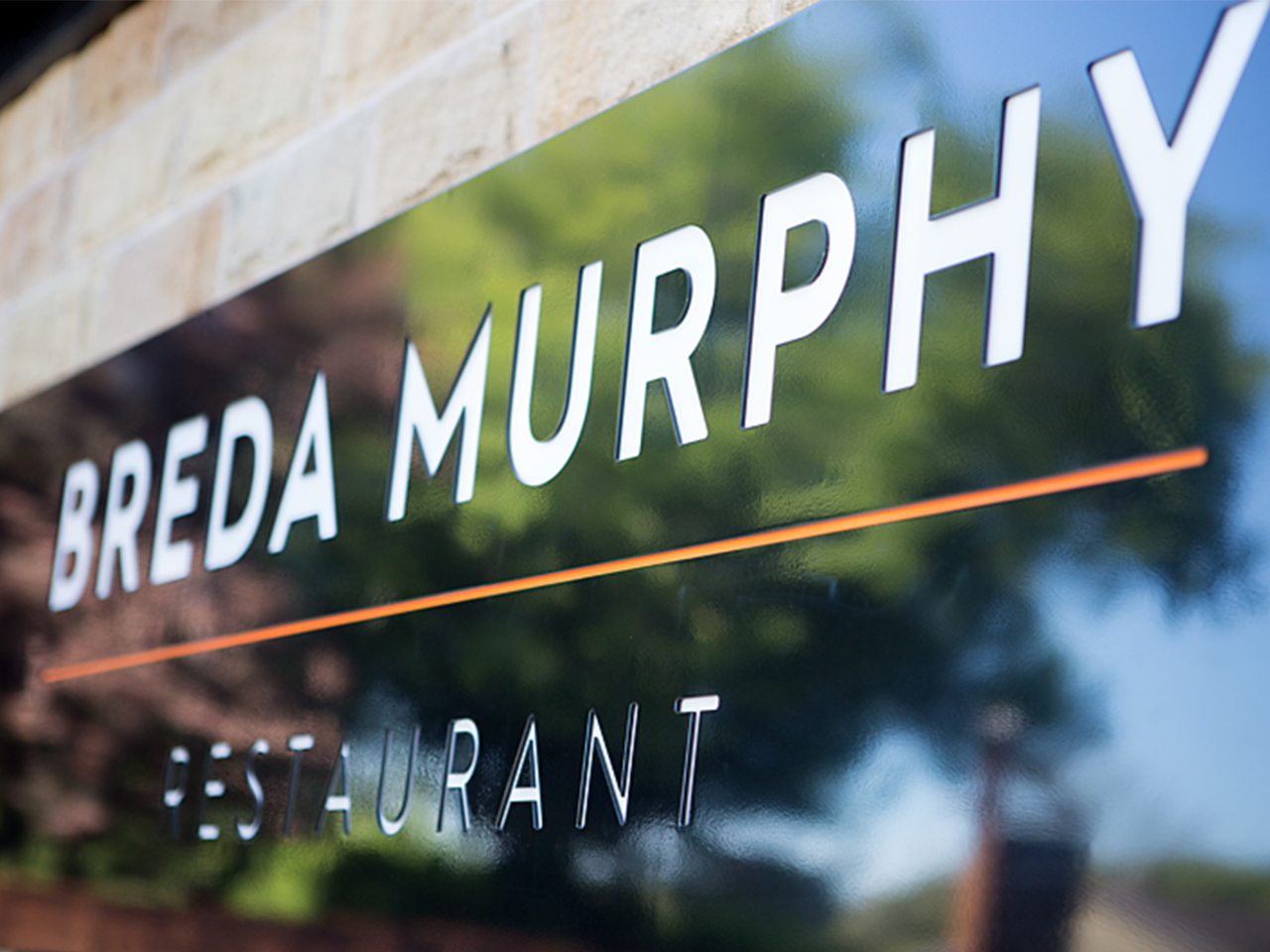 As a result of the government's announcement the Restaurant will close with effect of 9pm 20 March 2020. As with other venues, the Restaurant will remain closed for the duration of the present restrictions.
Existing arrangements concerning collection of ready meals remain unaffected and we will continue to take ready meal orders, details of which are on listed on our menu and deli section.
We are currently exploring the possibility of re-opening our Delicatessen for collection of ready made meals, further details of this to follow shortly.
Deposit payments received in respect of Mother's Day and other events will in these exceptional circumstances be treated as transferrable for use within the Restaurant as and when the present restrictions are lifted.
Please keep an eye on our website for updates on the re-opening of our Delicatessen and proposed re-opening of our Restaurant in line with government advice.
Kind regards Breda x
IMPORTANT NOTE TO CUSTOMERS REGARDING READY MEAL SERVICE
Please inform us upon ordering of any diners with allergies, intolerances or special requirements. You may back your car up to our main doors and we can place your order straight into your car boot, great if you have strong shopping bags or boxes for us to put your orders straight into.
Please be advised that due to risk of cross contamination, we cannot guarantee that our food is free from all allergens. Menu contents may change or vary dependant on supply. Please help us save on packaging and keep containers to a minimum and bring your own bags where possible. All main meals to be kept refrigerated and they can also be frozen (and then defrosted the night before cooking).
For the safety of everyone, please use our hand sanitiser before entering the premises – do not enter if you are ill. To protect our customers and staff at this time, we are actively managing the number of customers who can come into our premises at any one time. Please make sure you stand two metres apart. When at the front wait until called forward. Thank you for your co-operation.