Our Story
This is Breda Murphy Restaurant. Since 2006, we've been delighting visitors with our food created by Breda Murphy and inspired by modern British and Irish cuisine.
Our Whalley home underwent a major refurbishment in 2017, creating more dining space, a private dining area and Reilly's Gin Bar. Our unmistaken commitment to great food, style and personal service has won us UK awards including Lancashire Food and Drink award 2019 Best Restaurant.
Come down, we'd love to meet you.
---
Our details
Call 01254 823446
Visit 41 Station Road
Whalley
Lancashire
BB7 9RH
Email [email protected]
Our new opening hours
Breakfast TUE–SAT 9:30–11:00
Lunch TUE–SAT 11:30–15:00
Evening FRI–SAT 18:30–23:00
A/noon Tea FRI–SAT 15:00–15:45
Takeaway TUE–SAT 9:30–15:00
Coffee & Cakes TUE–SAT 9:30–15:00
Sundays SUN 9:30-15:00
Not open all Tuesdays & Sundays Full opening times see What's On above
Find us
Breda Murphy
41 Station Road
Whalley
Lancashire
BB7 9RH
PARKING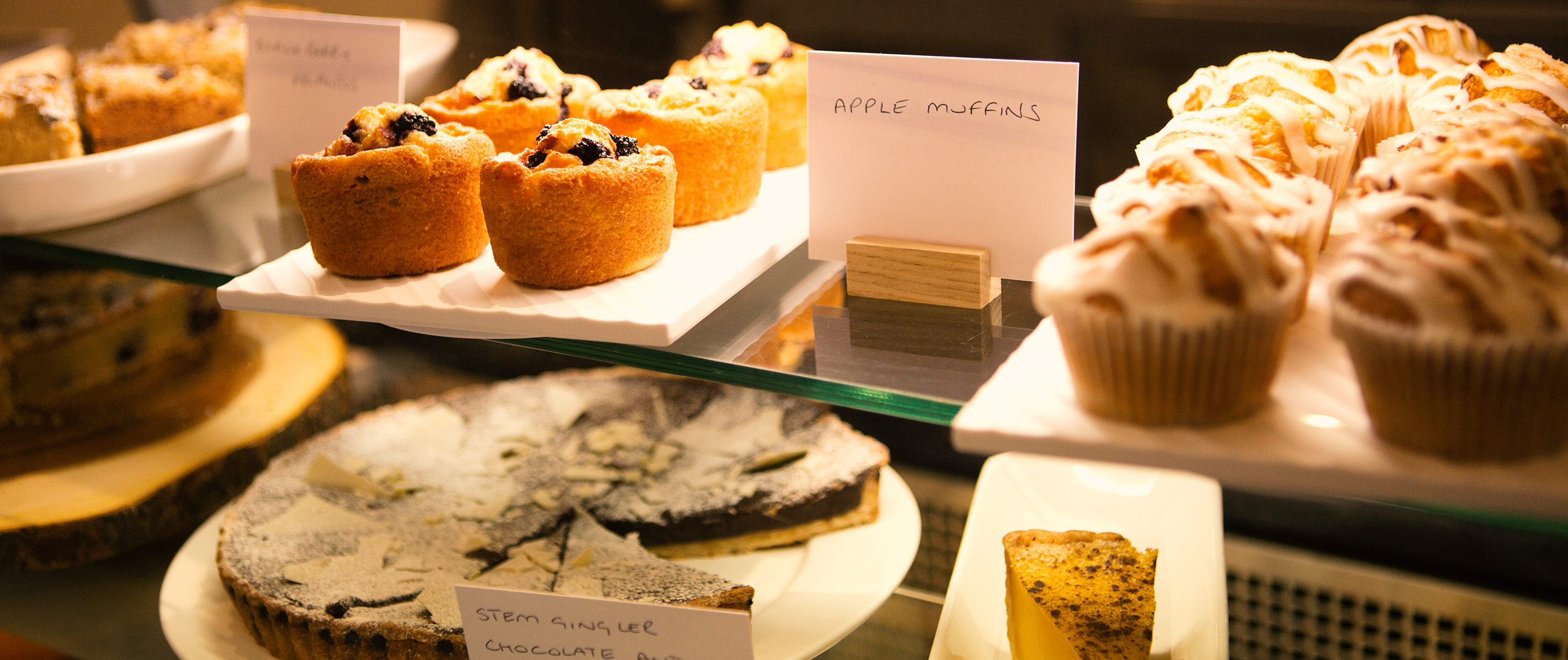 Delicatessen
We serve coffee and homemade cakes throughout the day.
---