Our Story
Following the government's announcement our restaurant will be closing temporarily. Thank you to everyone for your support, your kindness and messages and we hope the restaurant will be open again later in the year.
The good news is that we will still be working in the kitchen and Pantry in order that we may provide you with a variety of delicious food to enjoy in the comfort of your own home. The Pantry will be open for pre-orders, takeaways and collections on Fridays and Saturdays. See our delicious selection of fresh and frozen goods below in our Delicatessen section and you can reserve items by emailing [email protected]
You can also join our 'Mailing List' found under 'CONTACT DETAILS' section of this site which will keep you abreast of all new developments. You can also read our customer wellbeing guidelines below.
Stay safe Breda x
---
Our details
Call 01254 823446
Visit 41 Station Road
Whalley
Lancashire
BB7 9RH
Email [email protected]
Our new opening hours
COVID-19 OPENING HOURS
Pantry Fri & Sat 10.30am-3pm
Lunch Restaurant temporarily closed
Dinner Restaurant temporarily closed
Drinks & Cakes Restaurant temporarily closed
Monday Closed
Tuesday Closed
Wednesday Closed
Sunday lunch Restaurant temporarily closed
Find us
Breda Murphy
41 Station Road
Whalley
Lancashire
BB7 9RH
PARKING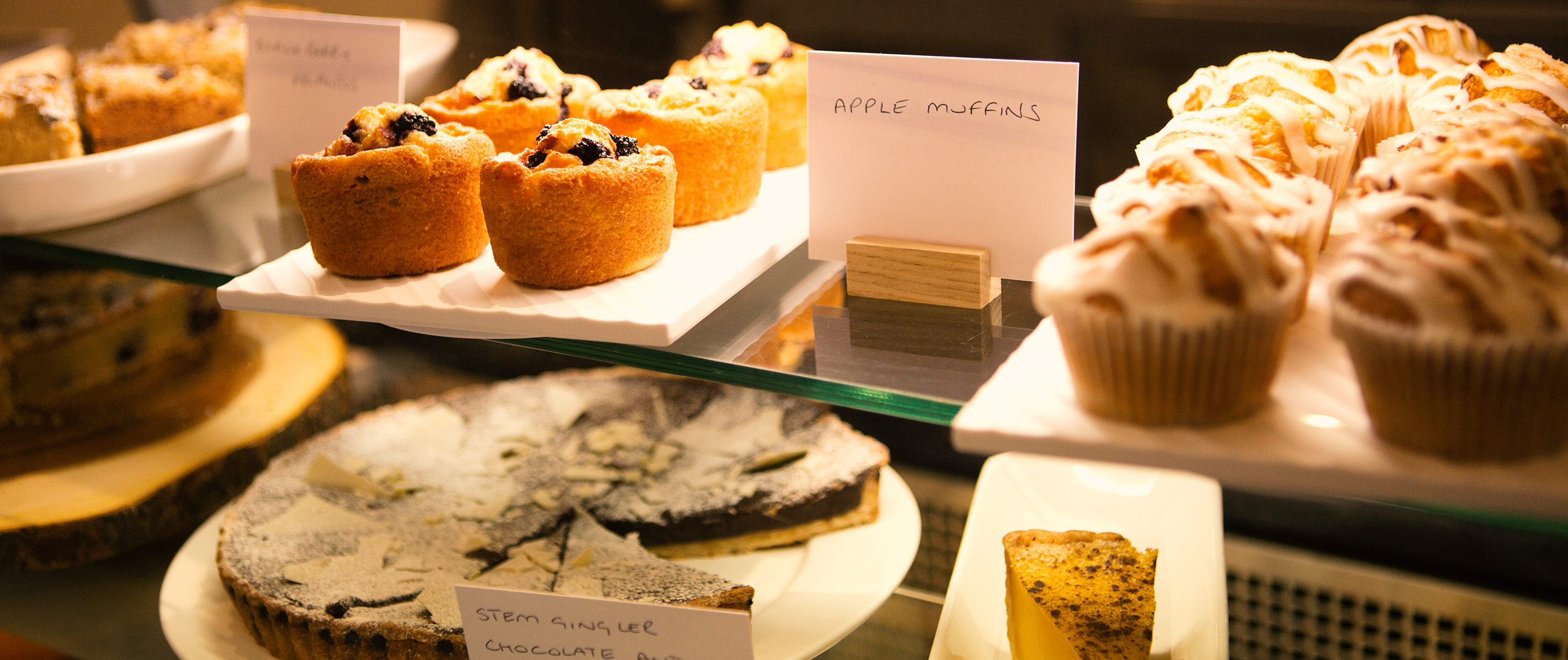 Delicatessen
BREDA'S PANTRY
Current opening Hours -

FRIDAY open 10.30am till 3pm, Chippy Tea collections 4pm till 8pm. Please note that you can collect fresh and frozen Pantry items between 4pm and 8pm on a Friday.

SATURDAY open 10.30am till 3pm.

You can also email ahead by 9.00am to place your orders, some items are limited availability
Email: [email protected]
---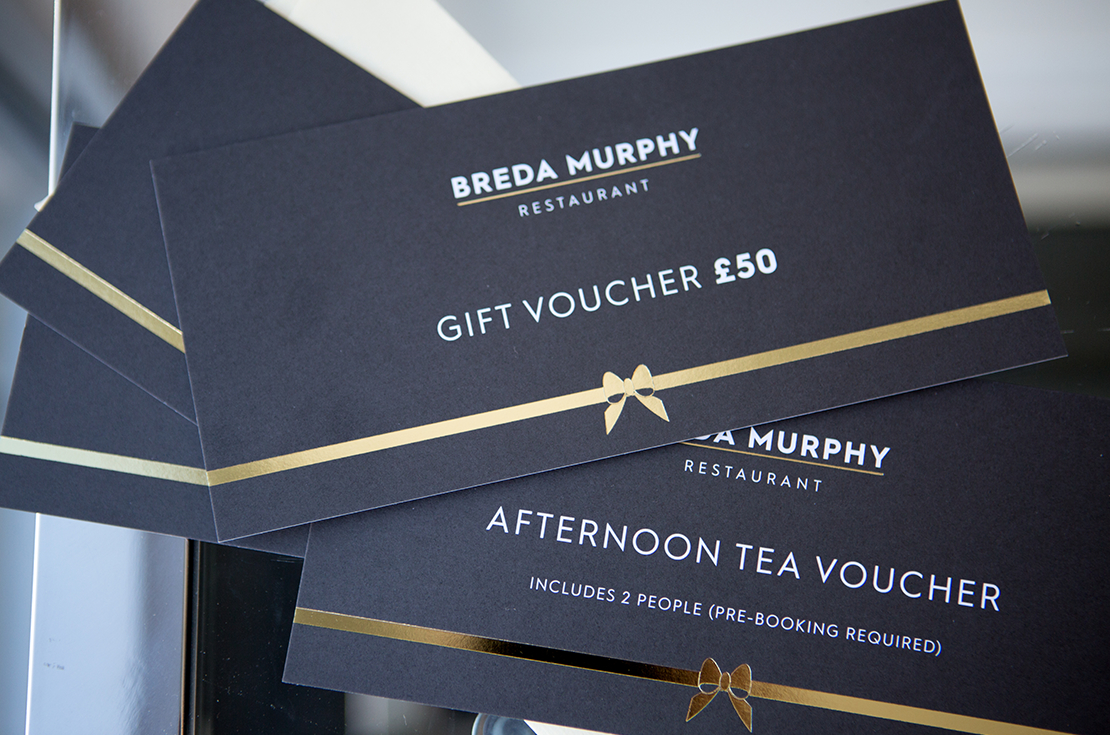 Gift Vouchers
Sale of gift vouchers are temporarily suspended, sorry for any inconvenience.

View our gift vouchers
---