Our Story
We are delighted to announce that our restaurant and new Pantry are now open. Breda's Pantry offers a wonderful selection of breads, pastries, preserves, takeaway ready meals, wine and Champagne including the opportunity to sit under our awning or on our Platform area for drinks and cakes. 
For the month of September opening hours for the Pantry are: Friday and Saturday 10am to 4pm. Along side the Pantry our Restaurant is open, Fridays and Saturdays 12 noon until 3pm for lunch and dinner 6pm until 11pm. To book please see our online booking diary.
We hope you understand our cautious re-opening structure, please keep an eye on this website for increased opening hours which will be rolled out shortly. You can also join our 'Mailing List' found under 'Contact Details' section of this site which will keep you abreast of all new developments.
We look forward to welcoming everybody back over the coming weeks.
Breda x
SEPTEMBER OPENING HOURS
Breda's Pantry
Fridays & Saturdays 10am till 4pm
Breda's Restaurant
Friday & Saturday – Lunch 12 noon till 3pm, Dinner 6pm till 11pm
---
Our details
Call 01254 823446
Visit 41 Station Road
Whalley
Lancashire
BB7 9RH
Email [email protected]
Our new opening hours
COVID-19 OPENING HOURS
Pantry Fri-Sat 10-4pm
Lunch Fri & Sat 12 noon - 3pm
Dinner Fri & Sat 6pm - 11pm
Drinks & Cakes Fri & Sat 10am-3pm
Monday Closed
Tuesday Closed
Wednesday Temporarily closed
Sunday Temporarily closed
Find us
Breda Murphy
41 Station Road
Whalley
Lancashire
BB7 9RH
PARKING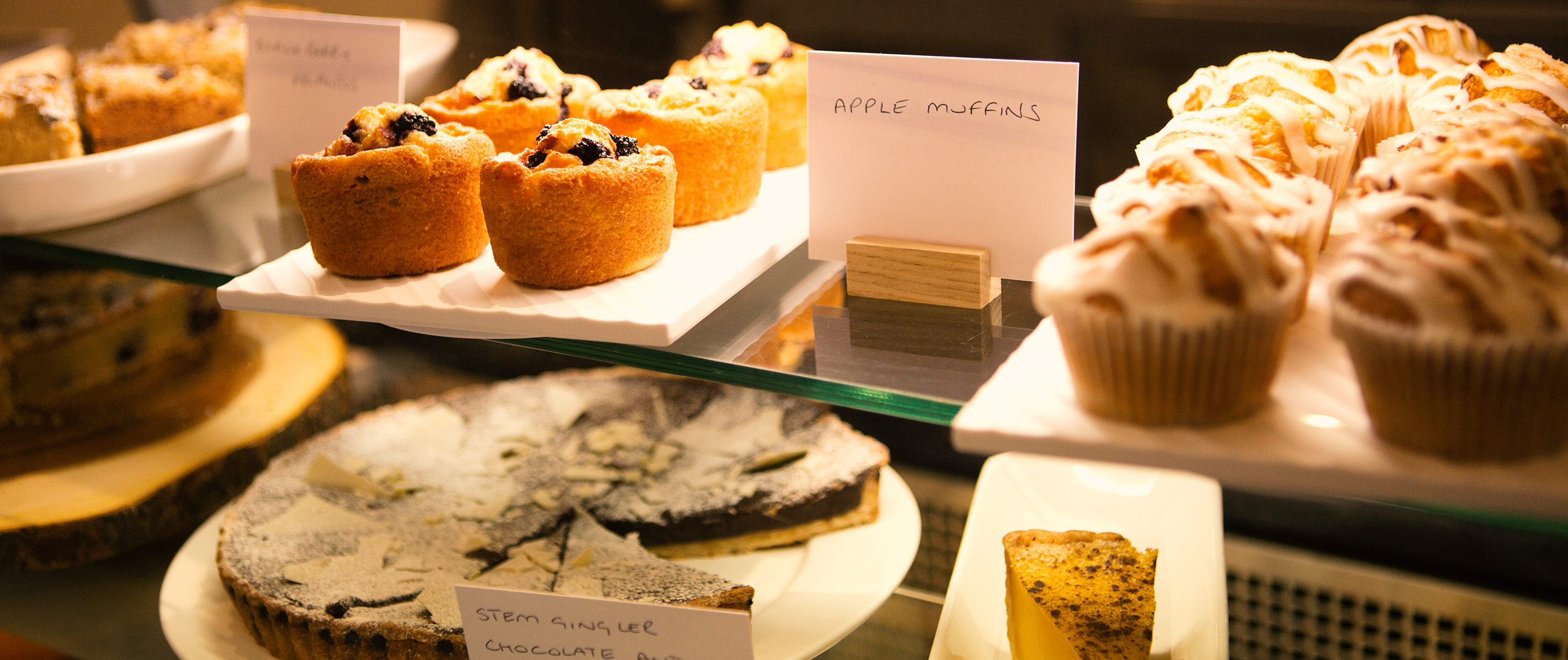 Delicatessen
BREDA'S PANTRY
September Opening Hours
Friday & Saturdays 10am till 4pm
Takeaway or Alfresco seating available.
Ring ahead and you can place your orders
tel. 01254 823446 or email:
[email protected]
---