Our Story
Announcement
As a result of the Prime Minister's announcement made this afternoon at 4:45pm the Restaurant will close with effect of 9pm this evening 20 March 2020. As with other venues, the Restaurant will remain closed for the duration of the present restrictions. We regret for having to take this step and apologise to our loyal customers for any inconvenience which is caused as a result of these events. May I also take this opportunity to thank you for your fantastic support and loyalty in this unprecedented time.
Existing arrangements concerning collection of meals remain unaffected and we will continue to take ready meal orders.
We are currently exploring the possibility of re-opening our Delicatessen for collection of ready made meals, further details of this to follow shortly.
Deposit payments received in respect of Mother's Day and other events will in these exceptional circumstances be treated as transferrable for use within the Restaurant as and when the present restrictions are lifted.
Please keep an eye on our website for updates on the re-opening of our Delicatessen and proposed re-opening of our Restaurant in line with government advice.
Kind regards Breda x
---
Our details
Call 01254 823446
Visit 41 Station Road
Whalley
Lancashire
BB7 9RH
Email [email protected]
Our new opening hours
Breakfast TUE–SUN 9:30–10:45
Lunch TUE–SUN 12:00–15:00
Evening FRI–SAT 18:30–23:00
Coffee & Cakes TUE–SAT 9:30–14:30
Sundays SUN 9:30-15:00
Not open all Tuesdays & Sundays Full opening times see What's On above
Find us
Breda Murphy
41 Station Road
Whalley
Lancashire
BB7 9RH
PARKING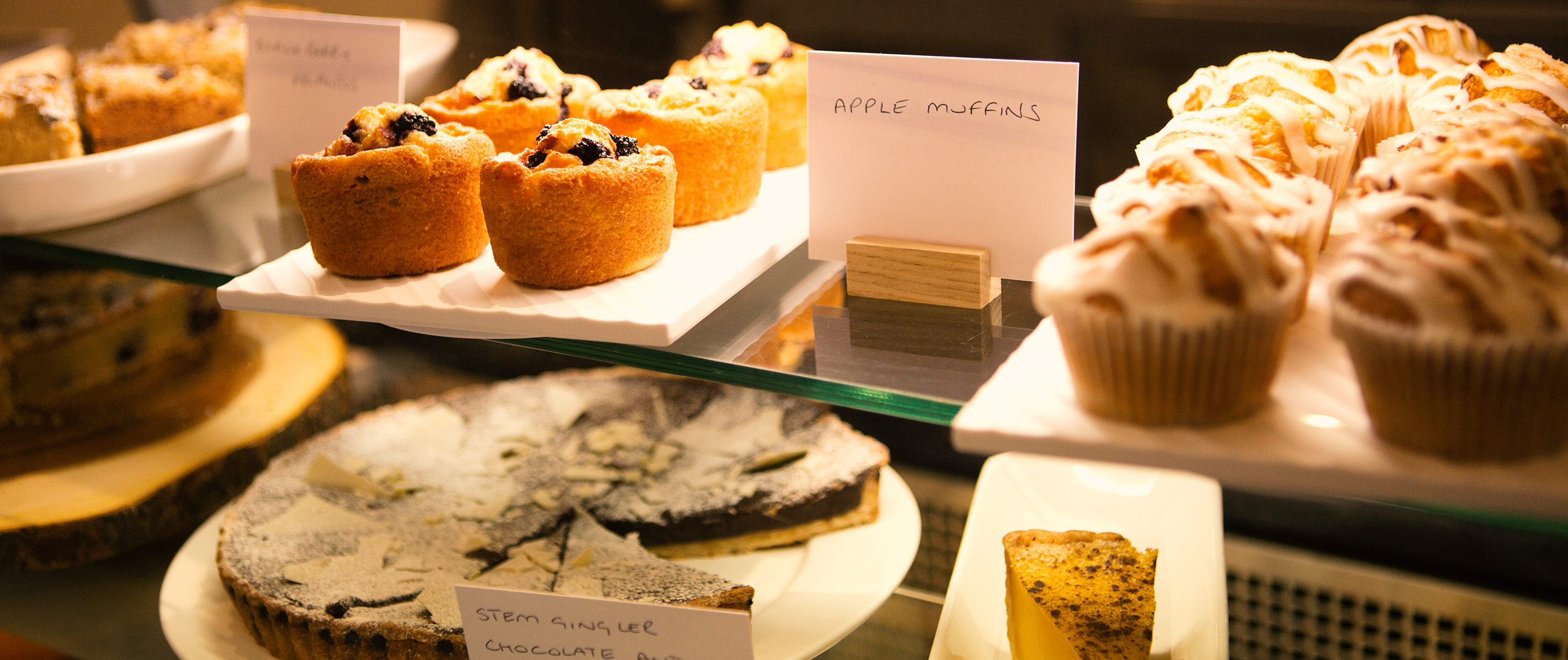 Delicatessen
FROZEN READY MEAL MENU
---