News
Dingle Distillery Night – Fri 16 Nov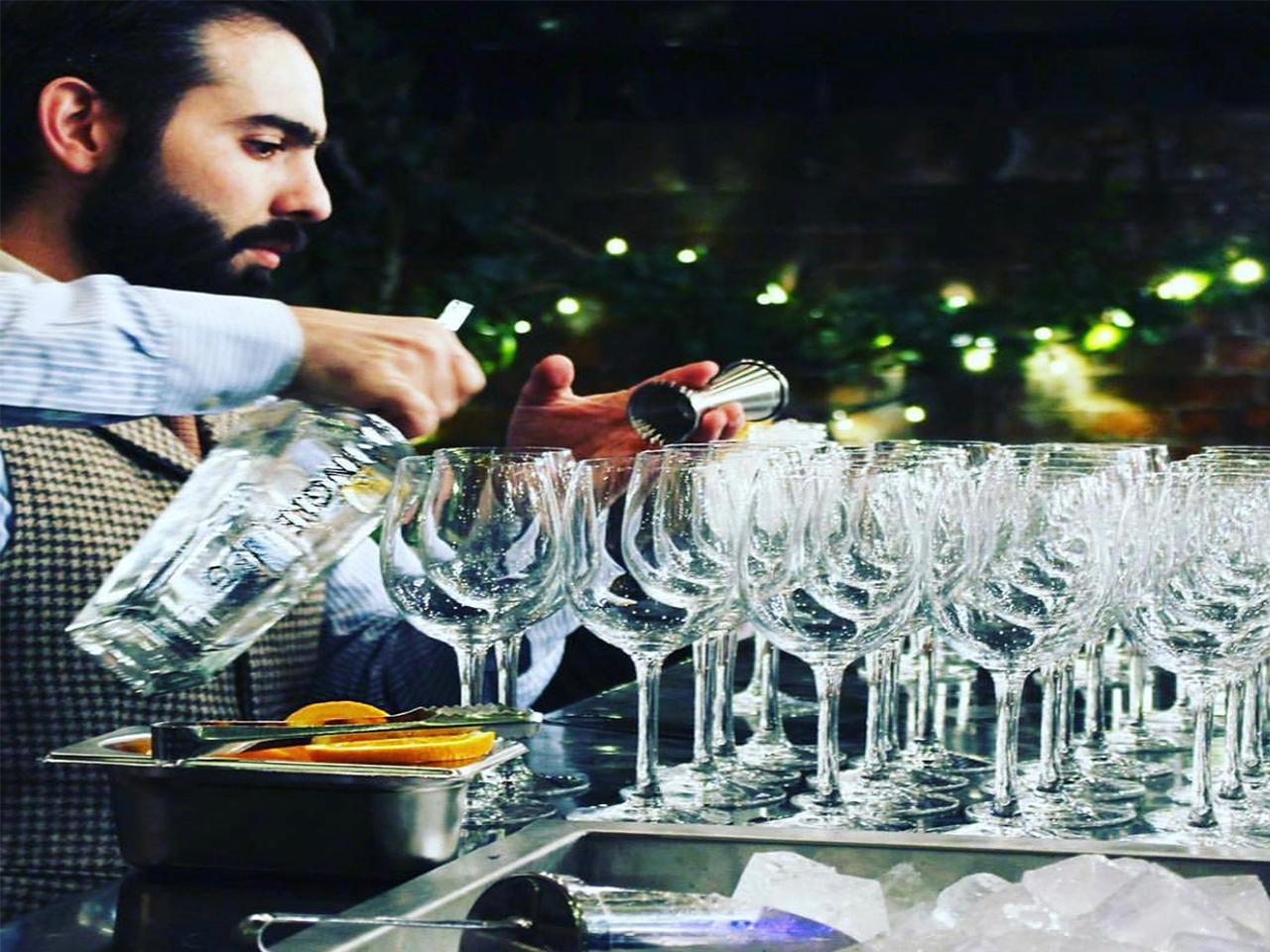 South West Ireland distillery to raise its profile in Lancashire
Dingle Distillery from County Kerry is jointly organising 'A taste of Ireland' dinner, with the renown Whalley based Breda Murphy restaurant, as the launch of a new initiative to raise its profile in Lancashire.
The four-course infused dinner will take place on the evening of Friday 16 November at the Breda Murphy restaurant, when James Fox, one of Dingle Distillery's Brand Ambassadors for Northern England, will explain the story of Dingle Distillery, located on the wild Atlantic Way, a 2,500km journey winding its way around the west coast of Ireland.
Founded in 2012, Dingle Distillery is the first purpose-built distillery in Ireland to open in over 150 years. It produces its own spirit and is only the fourth distillery to make its own.
In only six years of production, Dingle Distillery has already won several national awards, including best Irish gin 2017 and 2018, as well as recently the best new Irish whiskey 2018 for Dingle single malt batch 3.
In celebration, Breda, one of Lancashire's leading chefs, has used her knowledge of Irish cooking and culinary skills developed through working at several of the country's leading restaurants, to devise an innovative, special menu, with her head chef Adam Jenyon, which reflects her background and influences. Each course will be inspired and infused with one of the Dingle Distillery award winning products of Irish made gin, vodka and whiskey, to create a tasting experience which will be hard to forget.
Commenting on the dinner, Breda said: "As someone who was born and grew up in Ireland and who has owned a modern Irish and British cuisine restaurant in Whalley for over 12 years, I am extremely proud to be involved in an event which is at the start of raising the profile of Dingle Distillery in Lancashire.
"It has been a joy for us to devise a menu which incorporates their quality products and I am certain that our customers on the night will have a tasting experience to remember. Tickets are selling fast, so you will need to be quick if you would like to attend"
In response, James added: "Dingle Distillery wants everyone in the North of England to be aware of our outstanding branded products and I can not think of a better way to demonstrate them than at Breda's leading Irish and British cuisine restaurant. I can not wait to sample their outstanding menu."
On the night, there will also be a raffle draw for a wicker hamper, including a bottle of Dingle gin and vodka, in aid of Derian House hospice.
For further information, please ring Guy Purves: 01254 832446 or email  hello@bredamurphy.co.uk
'A taste of Ireland' dinner with Dingle Distillery from Ireland
, 4 course infused menu and a Dingle G&T £45pp, 7pm for 7.30pm start on Friday 16th November.
(Full payment required at time of booking, non-refundable). Please inform us of any dietary requirements at the time of booking.
Complimentary Dingle Gin & Tonic and a selection of Irish canapes on arrival.
A starter of Dingle vodka and dill cured salmon, pickled cucumbers, cucumber jelly, watercress salad and soda bread.
A main of roasted pork fillet, kale colcannon, crispy black pudding, juniper and blackberry sauce infused with Dingle gin.
A dessert of Dingle Irish whiskey tiramisu, chocolate brownie chunks and whiskey cream.
(Vegetarian and gluten free options available upon prior request)