News
Vacancies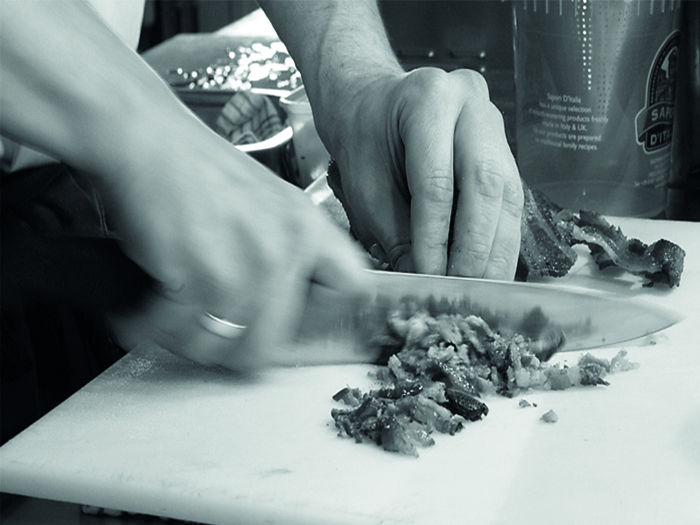 CURRENT VACANCIES
Several exciting opportunity have arisen at Breda Murphy Restaurant for a Head Chef, Chef de Partie and Barista/Bartender.
Having recently won the Restaurant of the Year 2019 from the Lancashire Food and Drinks Awards, together with entries in the Michelin, Hardens and Good Food Guide and plans in the pipeline for a second site, now is the ideal time to join our small, professional and enthusiastic team.
Our aim at Breda Murphy's has always been to provide top quality food with high-end service and consistency.
Our restaurant operates Tuesday to Saturday, alternating to Wednesday to Sunday to include Sunday openings, therefore, weekend work is essential. Alongside the restaurant we also cater for bespoke offsite functions and a collection food service.
Salary negotiable depending on experience and we also operate a tip sharing scheme.
If you feel you have what it takes to lead this company into the next stage of development, then please email a cover letter and CV to email: [email protected]
HEAD CHEF
The candidate needs to be one with great flair, passion and a hard-working ethic. You must have the love for great food, be able to direct and encourage and inspire your team.
A strong knowledge of menu writing and kitchen profit margins is essential, together with at least five years experience in a similar fast-paced environment.
CHEF DE PARTIE
We are looking for a strong, motivated individual, ideally someone who has worked in a similar role within the hospitality industry. The person will be a team player who is an avid learner, adaptable and has exceptional interpersonal and communication skills.
As Chef de Partie, you will be required to work under the direction of Head Chef in the preparation and service of food ensuring that the highest standards are maintained at all times.
BARISTA/BARTENDER
As a bartender barista you will be expected to deliver a prompt, friendly, courteous and professional service to our guests.
You will be expected to work in our small team, comply with all licensing laws and be aware of all health and safety legislation, stock rotation – know how to rotate stock and have a back ground in wine sales.